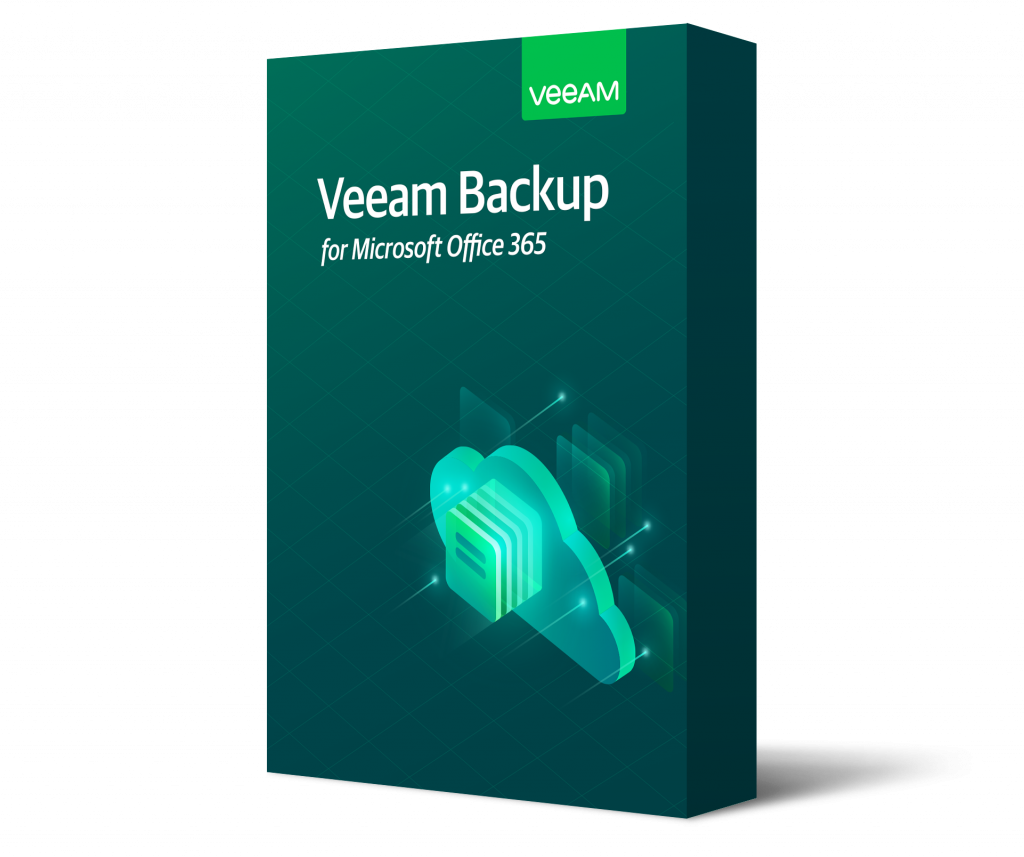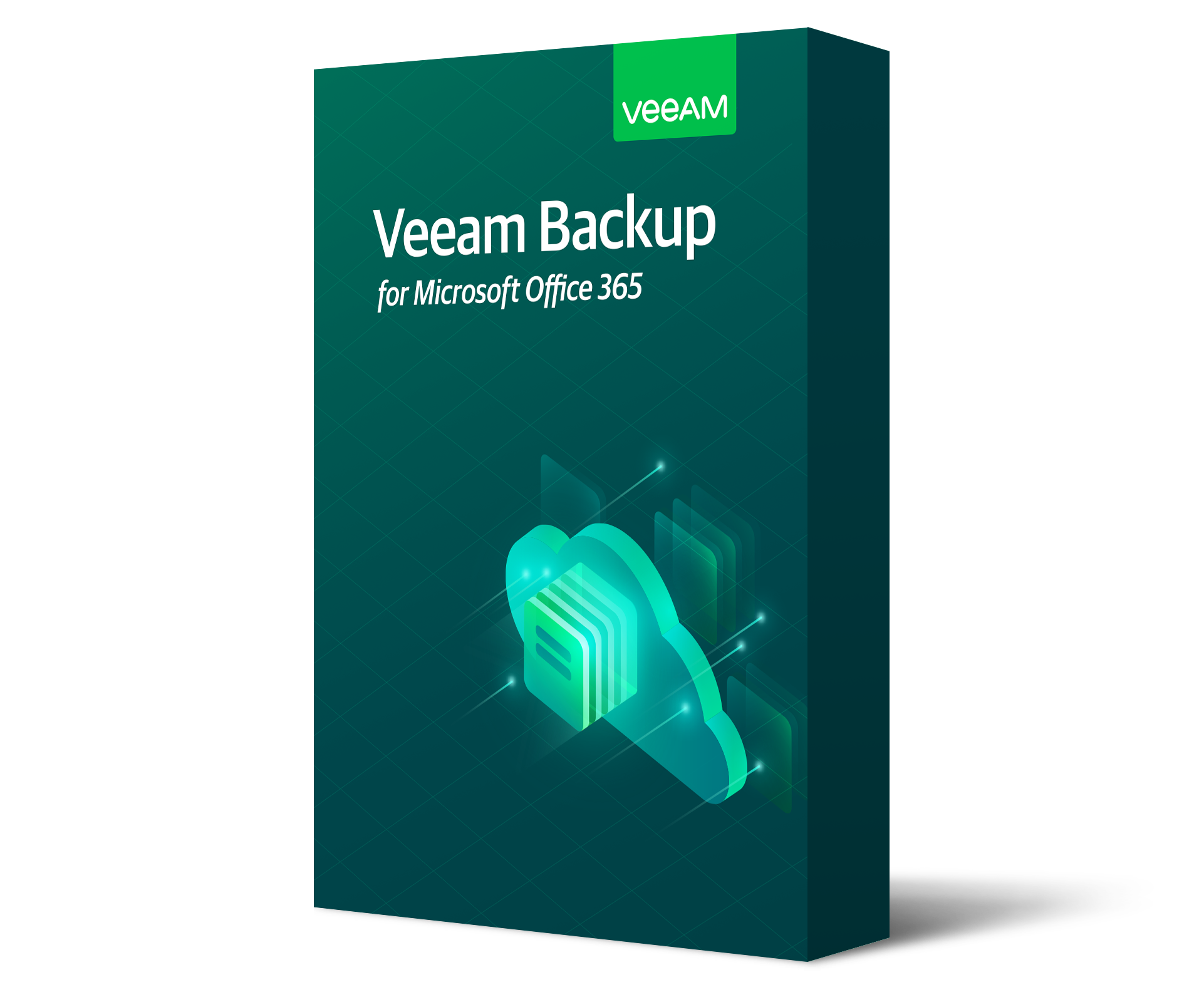 Microsoft 365 enables your enterprise to work anywhere, anytime without the need to host your own email, files and content management infrastructure. It also provides a great way to minimize your on-premises footprint and free up IT resources.
Even though Microsoft hosts the infrastructure, this doesn't replace your responsibility to maintain a backup of your business-critical data. It's your data — you control it — and it is your responsibility to protect it.
Veeam Backup for Microsoft 365 eliminates the risk of losing access to your Office 365 data, including Exchange Online, SharePoint Online, OneDrive for Business and Microsoft Teams. It ensures that you remain in complete control and that your data is always protected and accessible. Securely backup Microsoft 365 to any location, including on-premises or Azure.