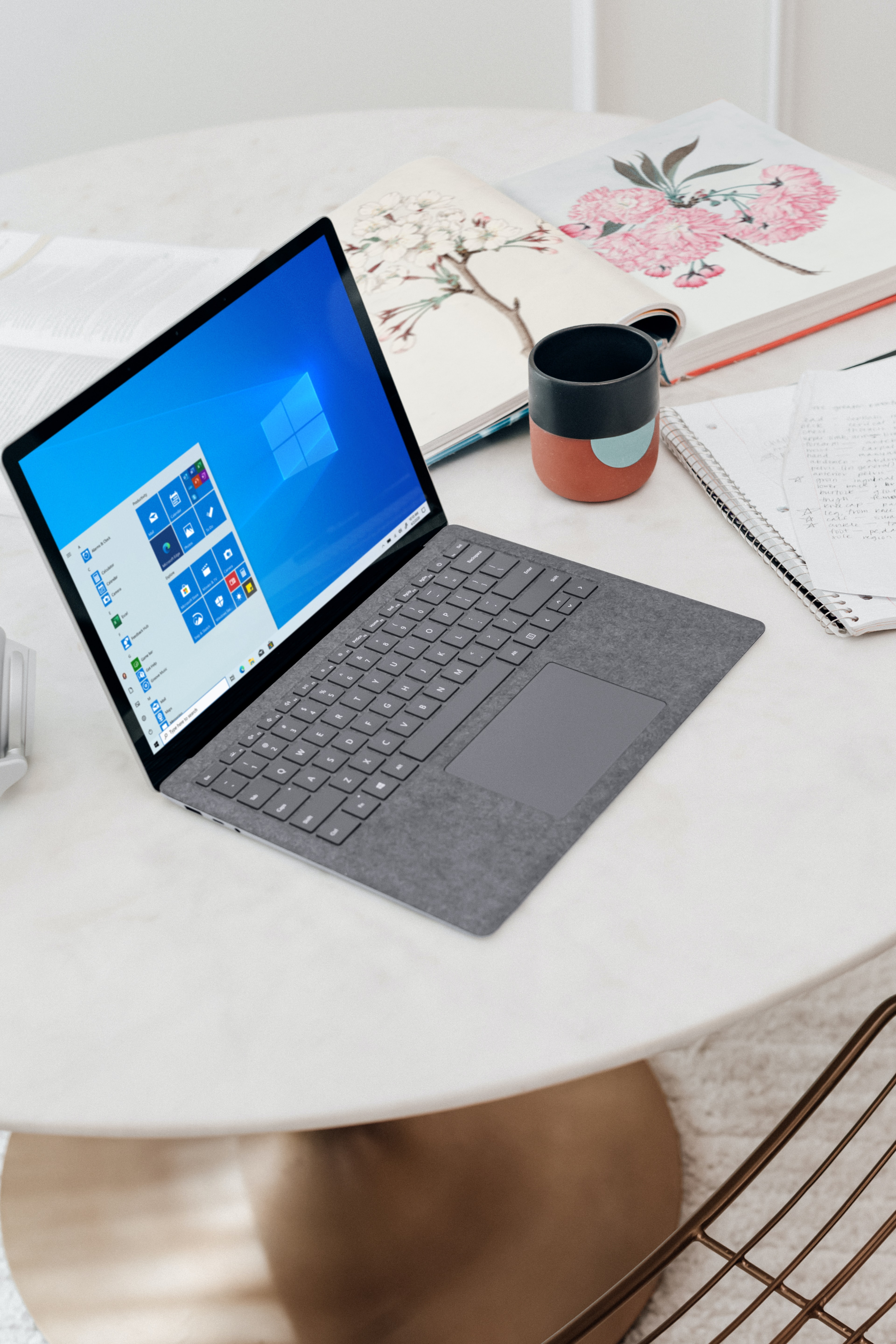 The world has changed, and businesses of all sizes are looking for flexible and agile ways to run and grow their business. Moving to the cloud can seem like a big step for small and medium sized businesses. But with Microsoft 365, we can make it easy and affordable.
The Microsoft 365 Business range of products offers easy remote solutions including Microsoft Teams, secure cloud storage, business class mailboxes and cloud based versions of Microsoft Office.
Are you backing up your Microsoft 365 data?
We recommend to all of our customers that they should backup their Microsoft 365 data.
We recommend Veeam Backup for Microsoft Office 365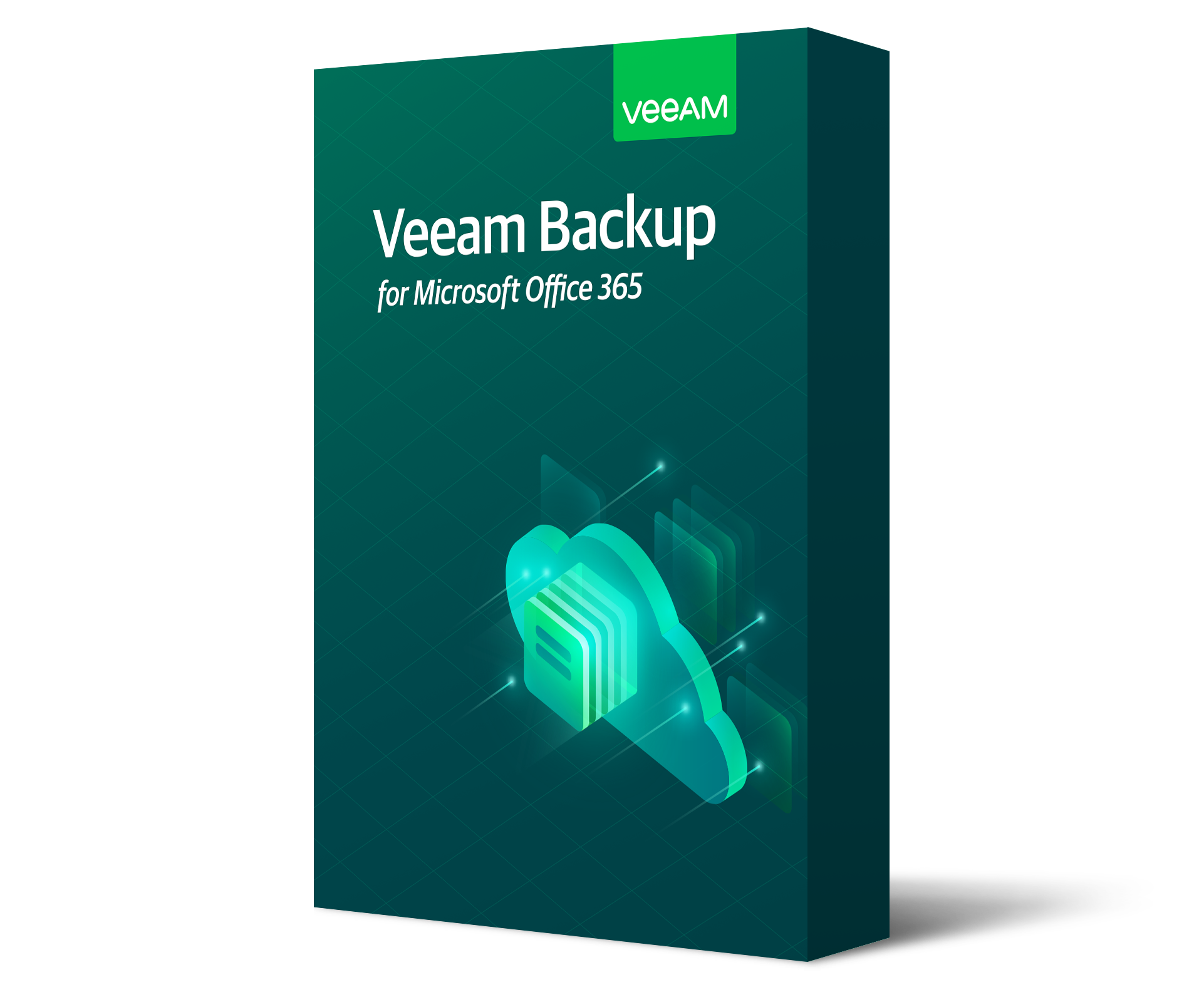 Microsoft 365 Business Basic
£ 58.80 per user per year
Annual subscription
Microsoft 365 Business Standard
£ 123.60 per user per year
Annual subscription
Microsoft 365 Business Premium
£ 217.20 per user per year
Annual subscription

Azure Information Protection
Microsoft 365 Apps for Business
£ 103.20 per user per year
Annual subscription